YOUR SUCCESS STARTS HERE!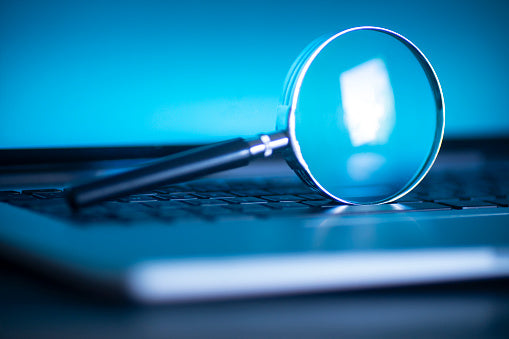 Consulting
We offer one on one consulting sessions. Whether it's a brand launch or a crisis, we are here to help you!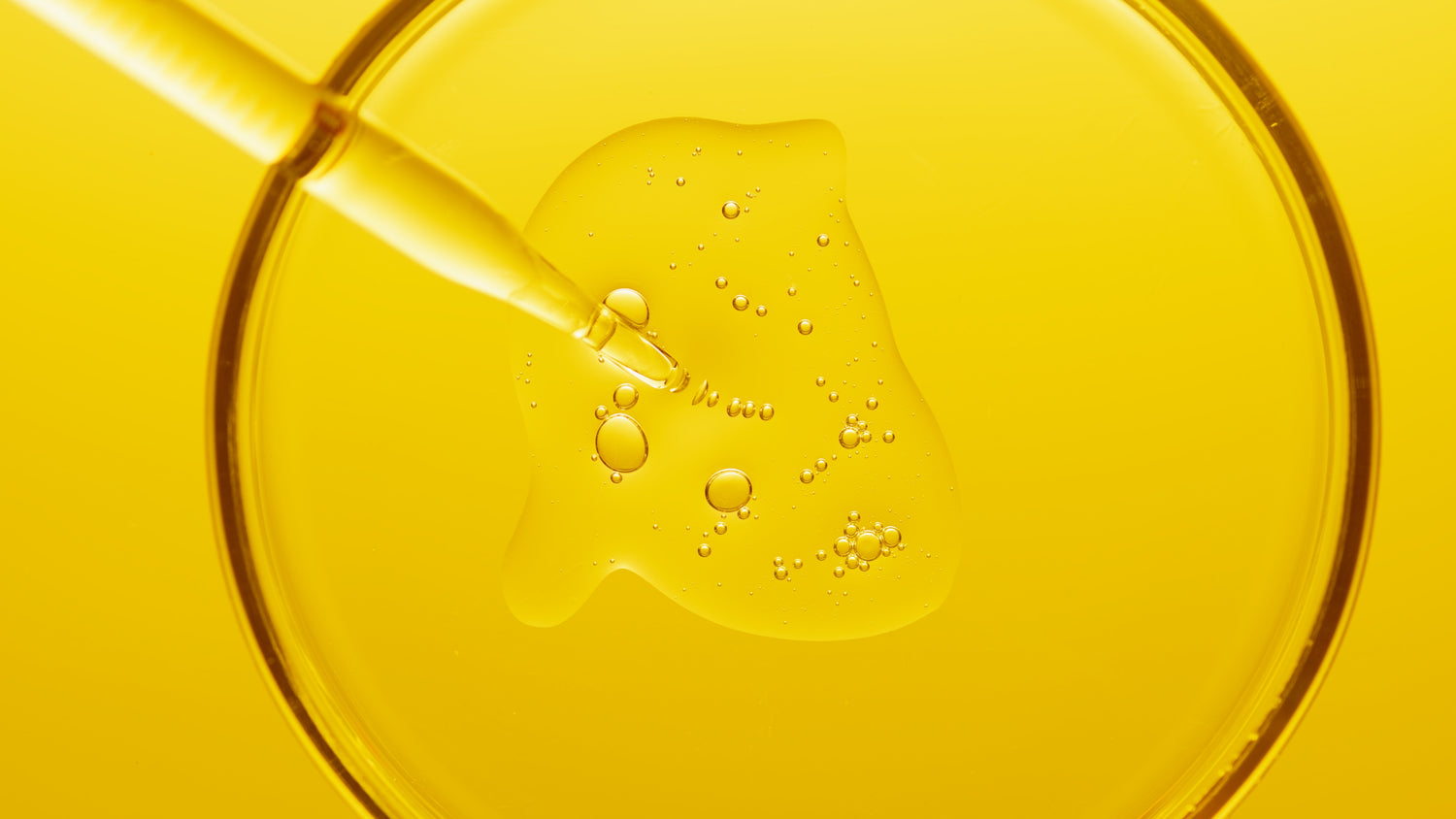 CUSTOM PRODUCT DEVELOPMENT
Our specialty is custom formulation. We offer formulations services in the area of cosmetics, hair, and skincare.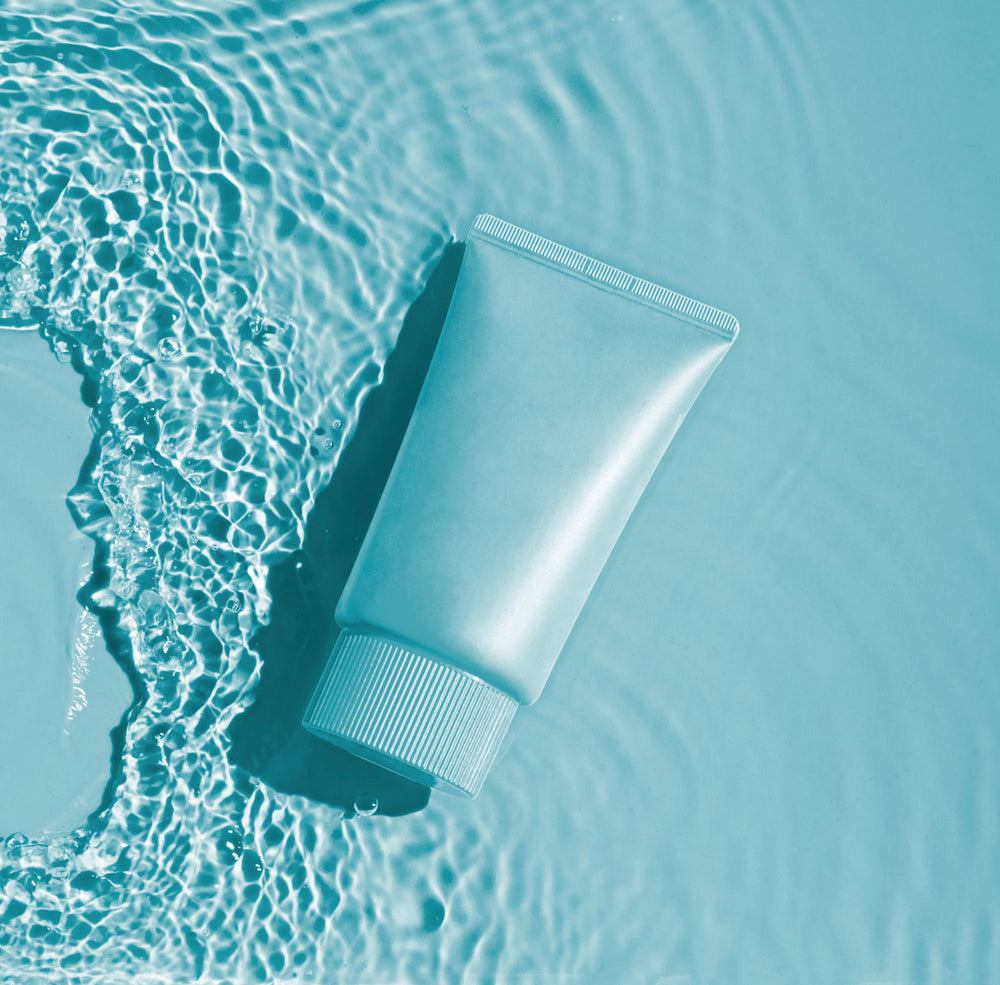 Stock Formulas
We offer a variety of fully developed stock formulas. These high-end formulas are perfect to launch your brand and save time and money. 
Why Relevant Laboratories?
Our Mission is to provide excellent results in research, development, and product creation. We leverage innovation to bring ideas from mind to market.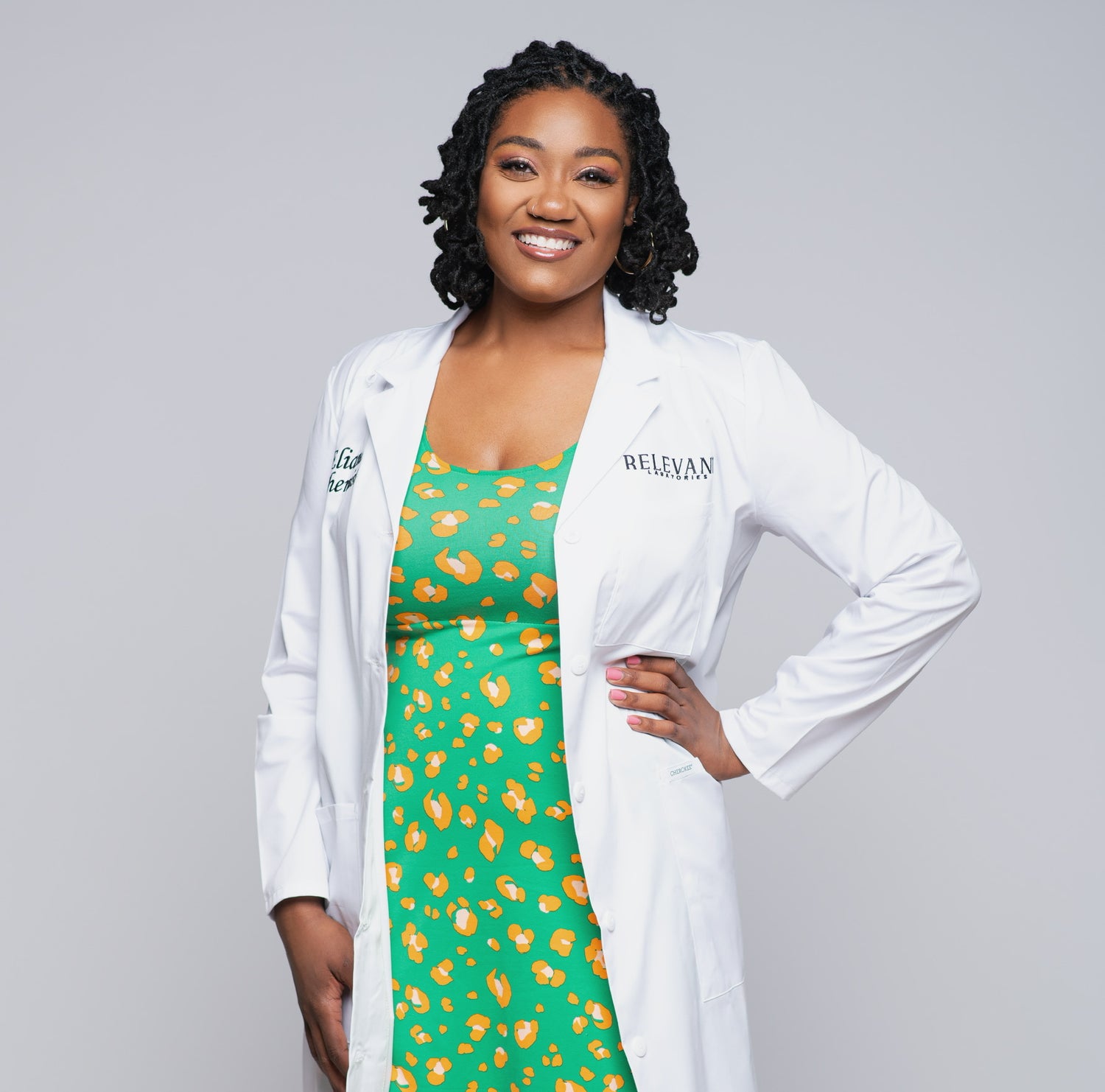 Meet The Founder and Lead Chemist
Éliane Treadwell is the owner and lead chemist of Relevant Laboratories, LLC. Her more than decade-long career allows her to lend her expertise in a number of areas such as consulting, formulation, product ideas, packaging and marketing. Seeing dreams become brands is her passion.
Consult With Our CEO